Winter Solstice is Back
Get ready to embrace the chill with our Winter Solstice blend, a tribute to the longest night of the year. It's like snuggling up next to a crackling fire on a December evening. The smooth blend of chocolate truffle, marzipan, and black currant will warm you up from your toes to your nose.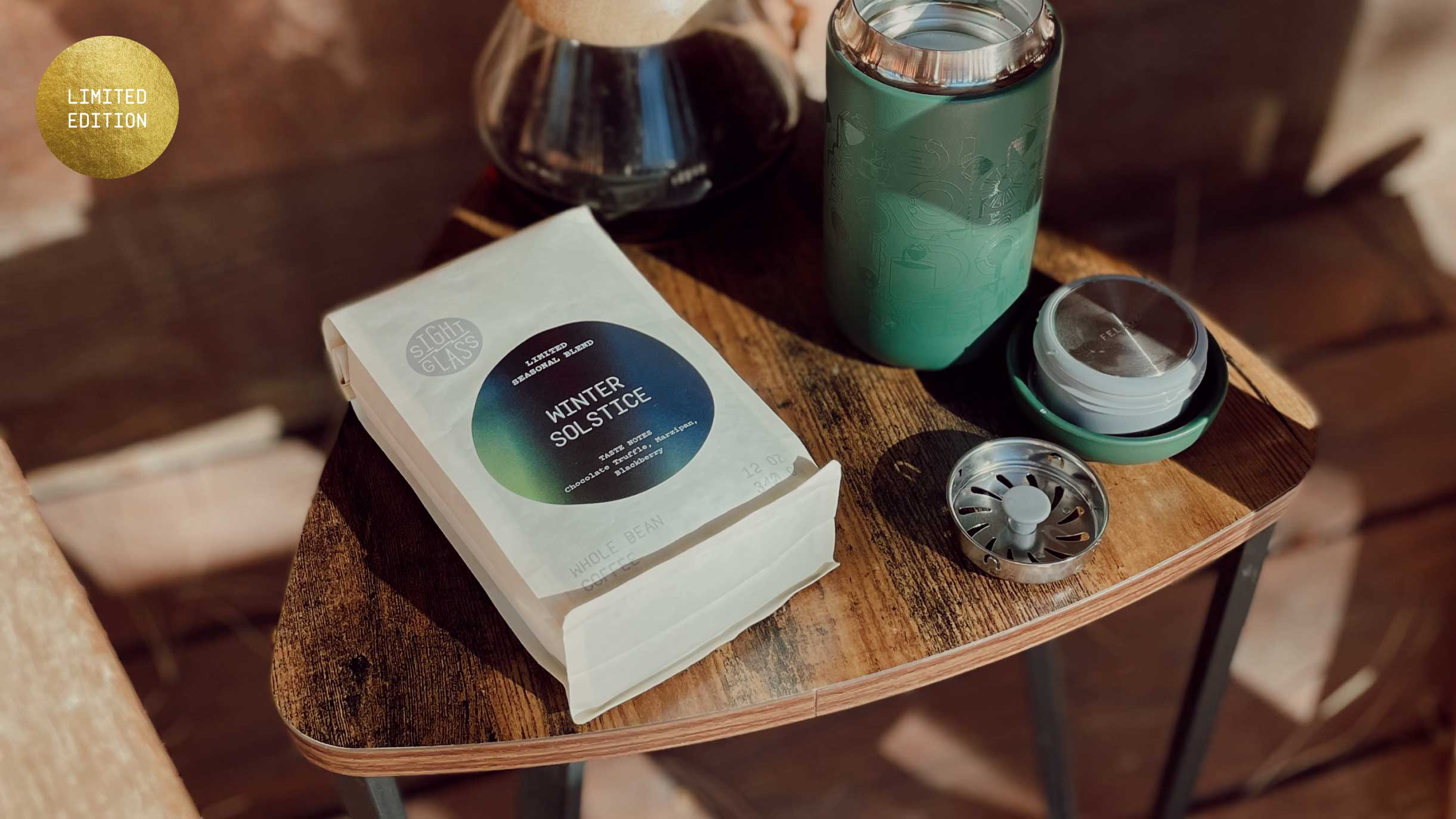 FAQ
When should I place holiday orders by?
For gifts to arrive by December 23rd, we recommend that you place your order by December 10th.
Learn more here