Overview
Coffee is a seasonal fruit and we source it directly from origin in freshly harvested lots. We practice small production methods that allow us to scrutinize and perfect our processes. Attaining a perfect roast is an intuition, a smell, a sound, a slight change in color— it's about careful attention to detail that comes through in every cup.
Our company takes its name from the 'sightglass,' the viewing window on our vintage PROBAT coffee roaster that exposes the complex and delicate process of roasting coffee. We believe that knowing the story behind your coffee—where it was grown, how it was processed, and who handled it along the way—is a powerful link from the cup to the wider world.
Ultimately, we aim to deliver the highest quality achievable in all aspects of our business, whether that be sourcing the most beautiful and wondrous coffees attainable or employing the most mindful and quality-focused practices possible.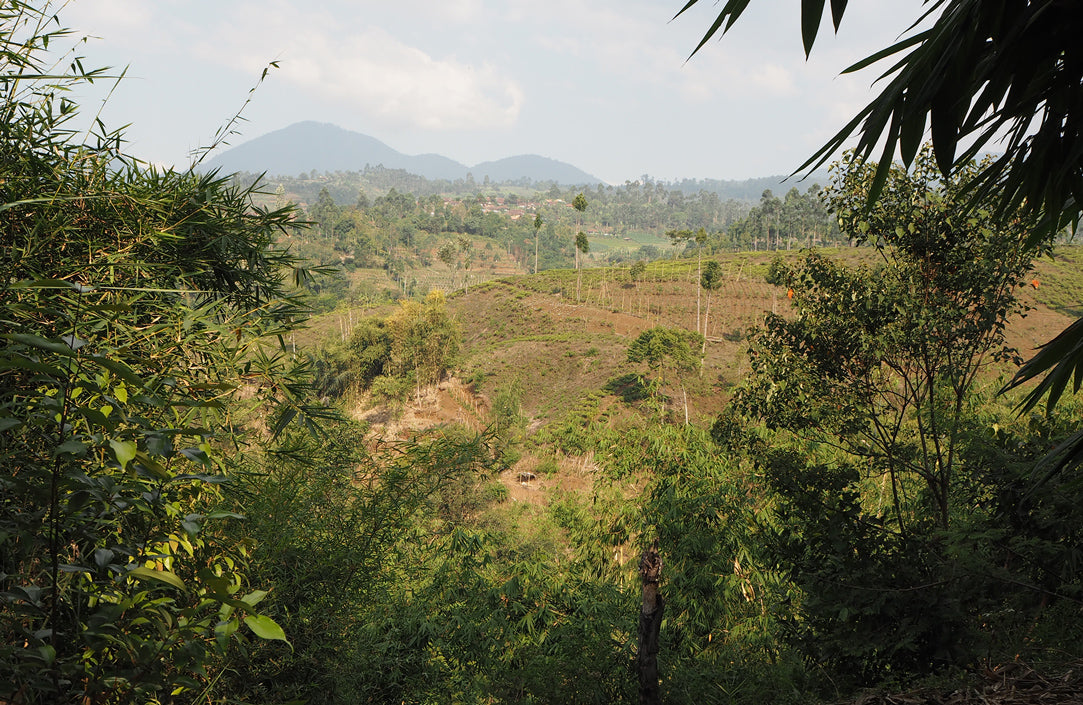 Sourcing
Sourcing green coffee is at the heart of what we do at Sightglass. It is meticulous and essential work. Processing methods, varieties, growing altitudes, climate, soil and farm conditions are a few of the many factors that shape and determine a coffee's overall quality. Being present at origin allows us to see these factors first hand and ultimately, helps us determine the best expression of each coffee we work with.
Roasting
Roasting is the transformation of green coffee from a raw product into something that will be consumed. We view roasting as one piece of the larger collaboration between our farmers, sourcing partners, and finally baristas and home brewers. Our objective as a coffee roasting company is to recognize the intentions of the people who have contributed to producing our coffees and express these intentions through our work.
History
Sightglass began as an aspiration to source, produce, and share distinctive, quality-focused coffees. In 2009, we began with a small, rickety service-cart in San Francisco's SoMa district. Equipped with a few Chemex pots and a leaky vintage 2-group espresso machine, we served coffee to the neighborhood just behind a roll-up garage door housed in a sturdy 1914 built warehouse. People came to visit us, and remarkably, even came back to taste more. Two years and many coffees later, the entirety of this warehouse would become our production roastery, a dynamic & unconventional coffee bar, a community gathering space, and our company headquarters.