Shipping's On Us: Your First 3 Orders Ship Free!
Elevate your morning ritual, bring joy to your workday, and save 15% on every shipment with our Single Origin Coffee Subscription Program. Because life is too short for mediocre coffee.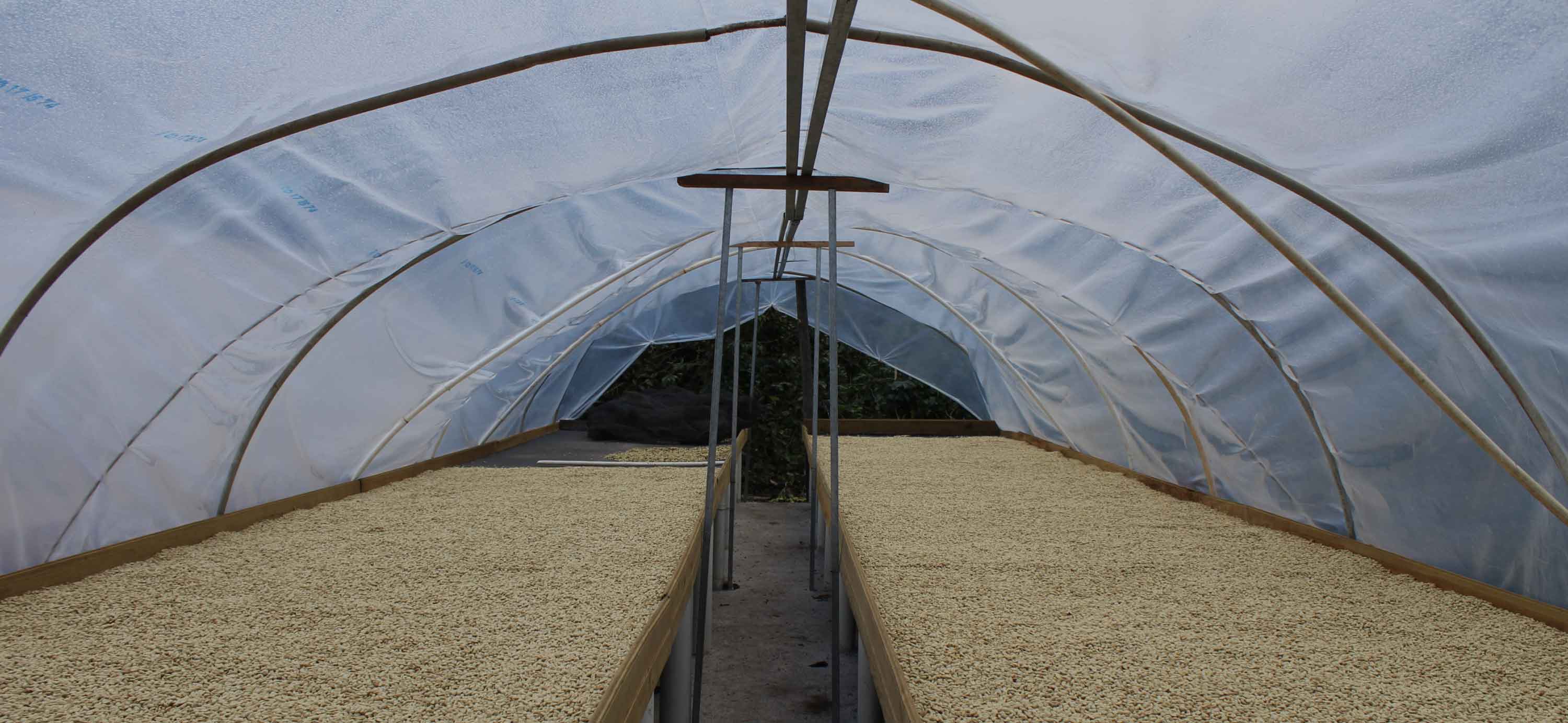 Now Serving
FAQ
What Types of Coffees Should I Expect to Receive from the Seasonal Variety Subscription?
Sourcing means traveling the world to establish the beginnings of amazing coffee. Our commitment to collaboration and sustainable business practices is reflected in the premiums we offer for quality. We care deeply about where our green coffee comes from and the people who grow it. Check out our Single Origin Collection to see what kind of coffees are currently on rotation.
Can I change up my subscription?
Yes! You can change or edit your subscription frequency, address or payment details any time by logging into your account: HERE
Can I put my subscription hold?
Yes! You can log into your account: HERE scroll down to "Manage Subscription" and hit "|| Pause subscription"
Can I add a non subscription product (or products) to my next shipment?
Yes! First login to your account then navigate to the "you might also like" section. If the item you wish to add on isn't visible please reach out to hello@sightglasscoffee.com
How can I get free shipping?
All orders of 2lb bags and orders of $45 or more ship for free.