Beautiful, caffeine-extracted coffees with uncompromised flavor & body.
Sale price

$58.25

Regular price

$61.25
Decaf Subscription 2lb
Receive a notification when this item becomes available.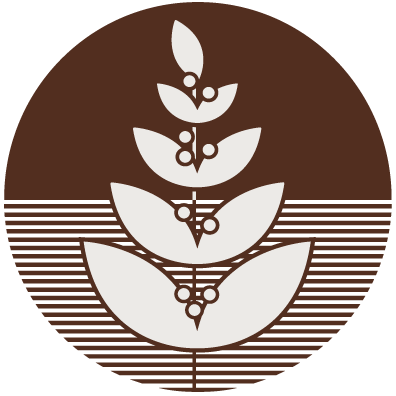 Pssst... This item is a Pre-Order!
All other products included in your order will ship on the same schedule as this coffee. See ship date below.
Your Ship Date:
April 28th, 2021