Sale price

$50.00

Regular price
Fulfilled by our friends at Té Company Tea
Know someone trying to dip their toes into more delicious teas? Grocery store tea bags aren't satisfying but committing to a full set of loose leaf teaware seems intimidating.
This is the gift that solve the conundrum. High quality Loose leaf tea, generously portioned at 3 grams per sachet. Throw one in a mug, toss one in a thermos or bring them along on a holiday trip, they are as convenient as they are delicious.

Sample three different oolongs from mountains of Taiwan. Each tea has its own personality so you can pair it with the occasion of day.

 ***
Each giftbox includes
12 sachets per package (total 36 sachets) 
36 grams / 1.2 oz per package (total 108 grams / 3.8 oz)

***

Golden Lily | low oxidation, light roast
Made with milk cultivar (or Jinxuan), this tea is creamy, vegetal and light bodied. We like it for the start of the day or an elegant early afternoon tea break with a butter shortbread.
Oriental Beauty | high oxidation, light roast

This tea has an aroma of honey nectar and was a favorite since the 19th century. A great starter oolong for the black tea enthused. It is a great tea to wake up to in colder months and a nice compliment to any creamy dessert.

Frozen Summit | medium oxidation, medium roast

Nutty and toasty, Frozen Summit (or Dong Ding) is especially heart warming in the Fall. Slightly less caffeinated than its counterpart, it is meant to ease the nerves for late afternoon or evening teatime.
This item only ships within the United States.
Holiday Shipping : For gifts to arrive by December 23rd, we recommend that you place your order by December 10th. 
Sachet Premium Select
Receive a notification when this item becomes available.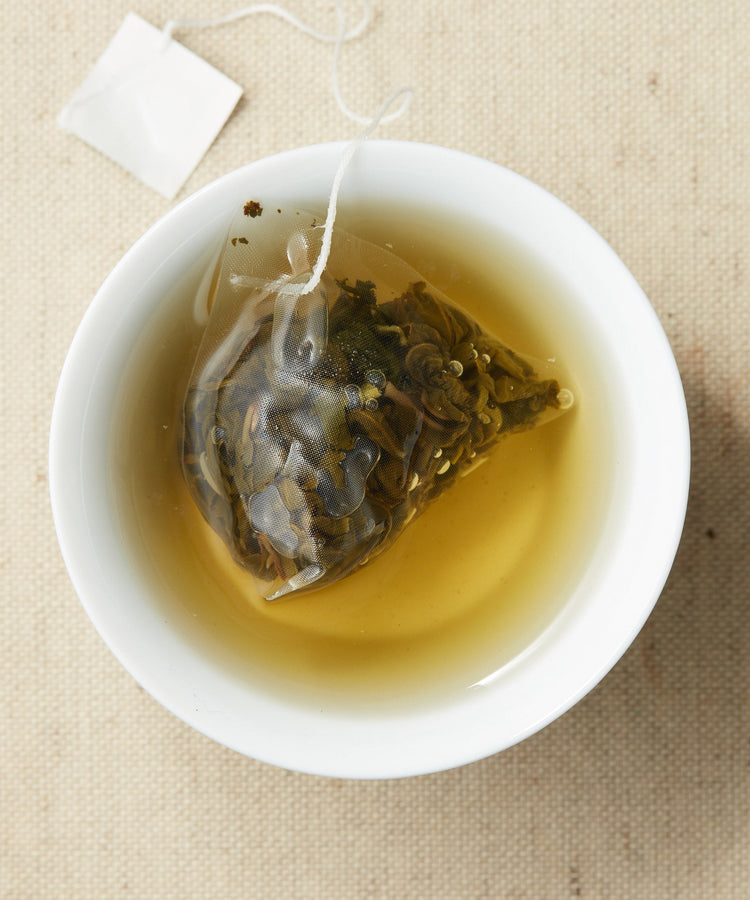 Pssst... This item is a Pre-Order!
All other products included in your order will ship on the same schedule as this coffee. See ship date below.
Your Ship Date:
April 28th, 2021